Over four decades, China has repeatedly proved the predictions of naysayers to be wrong and weathered one international crisis after another!
President Xi Jinping described China's Reform and Opening-Up as the country's second revolution in his keynote address at the 2018 Boao Forum for Asia on April 10, 2018.
It is indeed a revolution!
Without a drop of blood, Reform and Opening-Up has not only profoundly transformed China socially and economically, as well as changed its destiny, but also reshaped the global order of the 21st century in a far-reaching way.
The Evolutionary Process of the Revolution
It is a revolution in its impact, yet its process is evolutionary.
When Reform and Opening-Up was initiated at the Third Plenum of the Eleventh Central Committee in 1978, it had neither a blueprint on how it should be carried out, nor a clear strategy on its implementation.
It had only one simple objective: to grow the economy so as to give the Chinese people a better life!
"Cross the river by feeling the stones," explained Deng Xiaoping, the architect of China's Reform and Opening-Up.
Today, after 40 years of "feeling the stones", China has proudly and successfully "crossed the river"!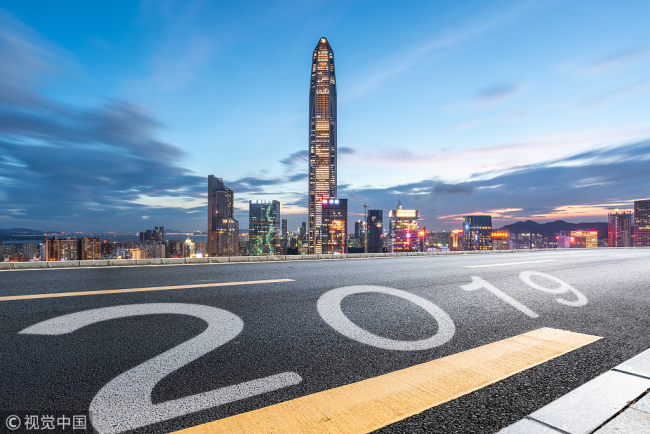 It has become the world's second largest economy and lifted 740 million people out of poverty. Reform and Opening-Up has turned China into an industrial powerhouse which now accounts for 15 percent of world GDP and contributes 30 percent of total global growth.
Reform and Opening-Up is a socio-economic experiment unprecedented in the history of mankind; never has a country with a population so huge grown at a consistent rate of more than 9 percent per year over such a prolonged period.
Over four decades, China has repeatedly proved the predictions of naysayers to be wrong and weathered one international crisis after another!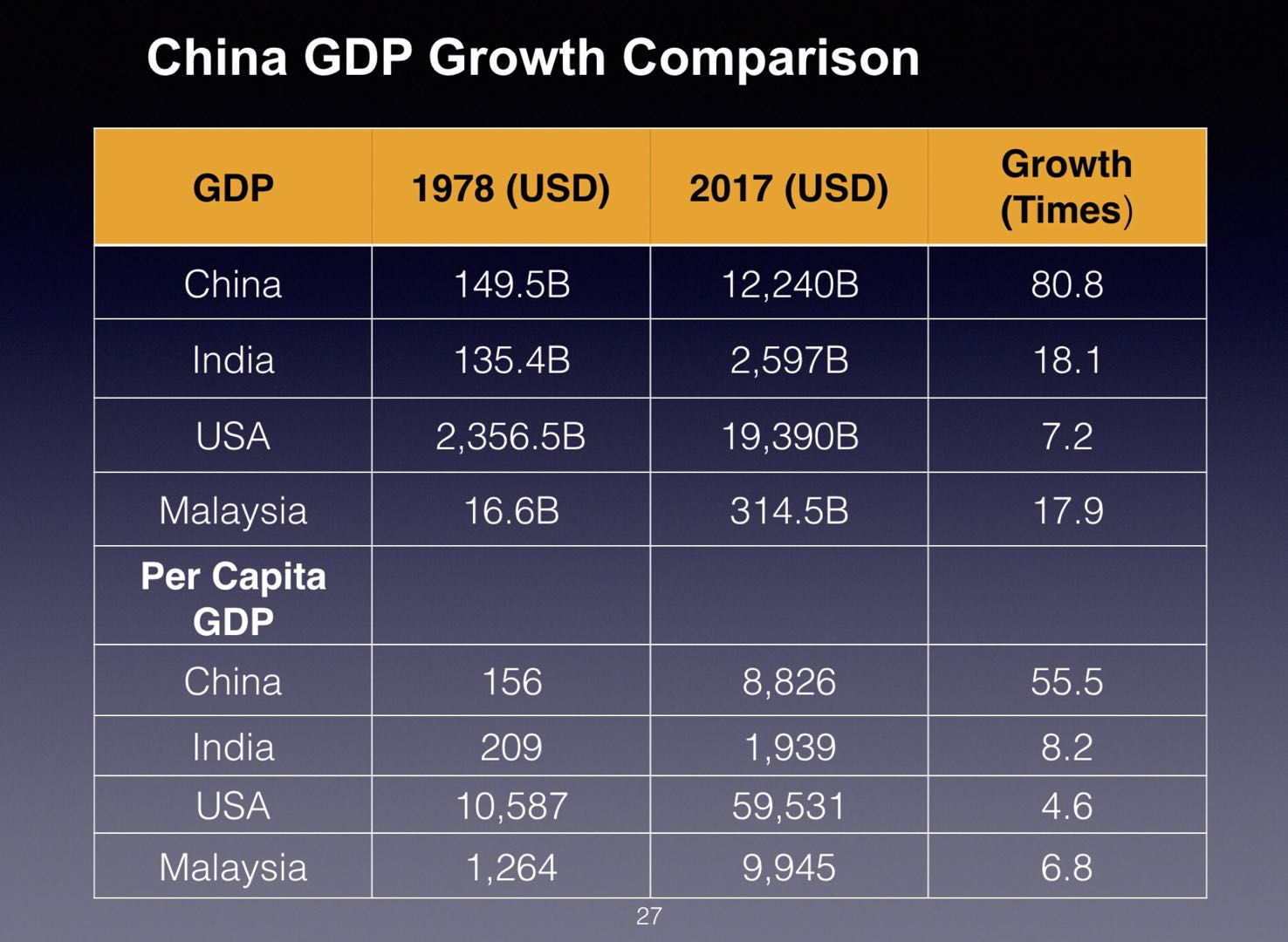 China's economy was 81 times larger in 2017 than it was in 1978, growing in GDP terms from $149.5 billion to $12,240 billion. Over the same period, the country's per capita GDP grew 55-fold, from $156 to $8,826. During that same span of time, the GDP of the United States increased only seven-fold and its per capita GDP 4.6-fold. As of 2017, China's GDP is 63 percent of that of the United States, up from a mere 6.3 percent in 1978.
International Praise for China's Reform and Opening-Up
China's Reform and Opening-Up has earned international praise and admiration. Its alternative growth path, as compared to a conventional economic development strategy, has become the subject of extensive academic research and study. Economists around the world have described such achievements as simply miraculous!
However, miracle did not befall on China, nor was China's success story the largess of the West. In fact, the country's remarkable story was made possible by the farsightedness, perseverance and determination of the Chinese leadership and the hard work and sacrifices of its people.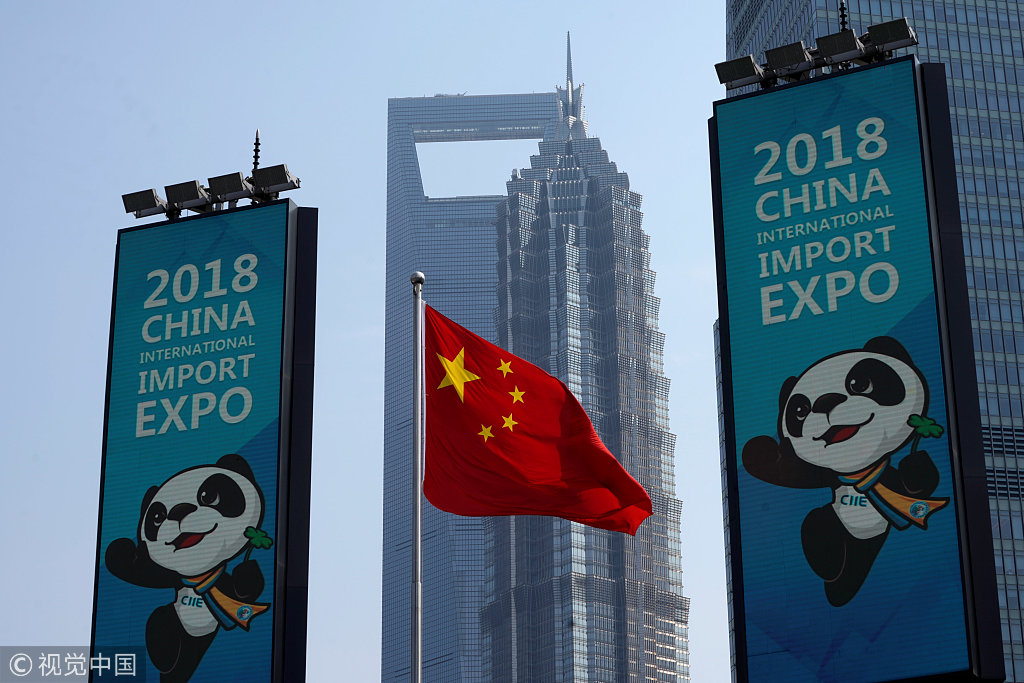 Undeniably, China's Reform and Opening-Up has benefited from globalization and free trade. By capitalizing on its abundance of low-cost labor, China quickly became the hub of the global supply chain. Meanwhile, free trade has opened up the global market to Made-in-China goods. By 2013, China had become the world's largest trading nation, and the largest trading partner of more than 100 countries. Its foreign reserves rose to $3.14 trillion in 2017, up from a meager $.017 billion when Reform and Opening-Up began.
China's demand for raw materials and goods for its expanding economy has provided the world with much needed impetus for growth. Similarly, its export of value-for-money consumer goods has enabled consumers around the world to achieve a higher standard of living than ever before.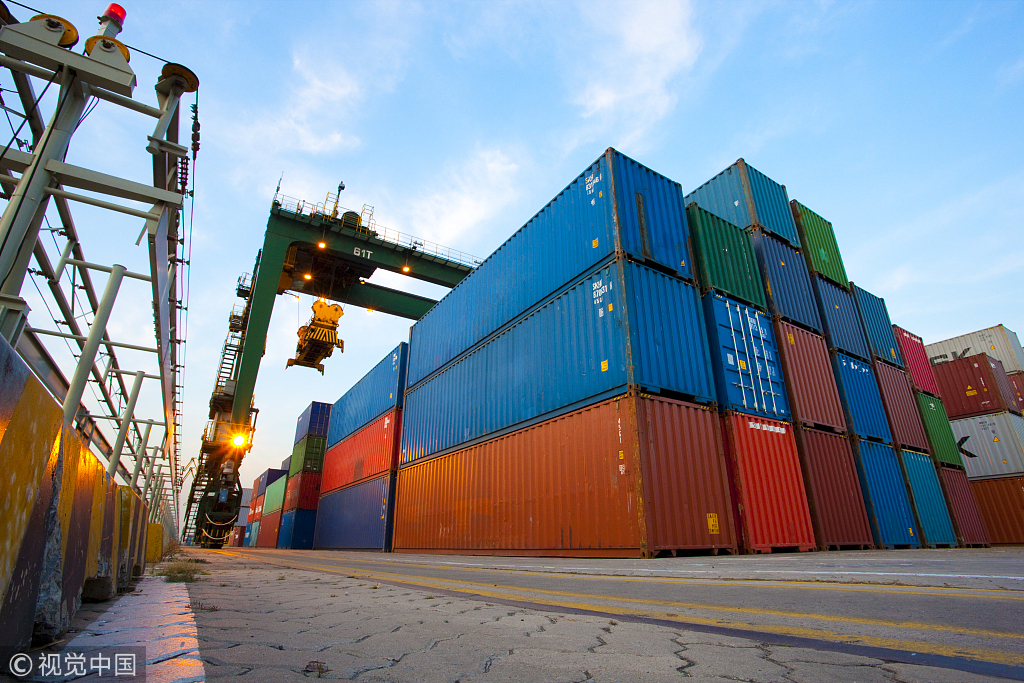 According to research conducted by the Institute of Global Economics and Finance at the Chinese University of Hong Kong, Chinese imports have cut United States consumer goods prices by an estimated 27 percent, and have resulted in estimated average annual savings of $623 billion for United States consumers between 1994 and 2017.
Meanwhile, China-held United States Treasury Bonds, which have consistently exceeded $1 trillion in value every year since 2010, have helped the United States government cover federal spending that has sustained its economic growth.
In Africa, it was Chinese investments that kick-started the industrialization of the continent long overlooked by the West. China built massive transportation infrastructure projects which connect landlocked cities to major markets, spurring long-awaited economic growth and reducing spatial income inequality.
Belt and Road Further Deepens Reform and Opening-Up
To deepen its Reform and Opening-Up and further integrate China with the rest of the world, President Xi Jinping launched the Belt and Road Initiative in 2013. The Belt and Road Initiative is an ambitious transnational development project that stands to positively affect the destiny of two-thirds of mankind through five different types of connectivity: infrastructure, trade, finance, government-to-government exchange and people-to-people exchange.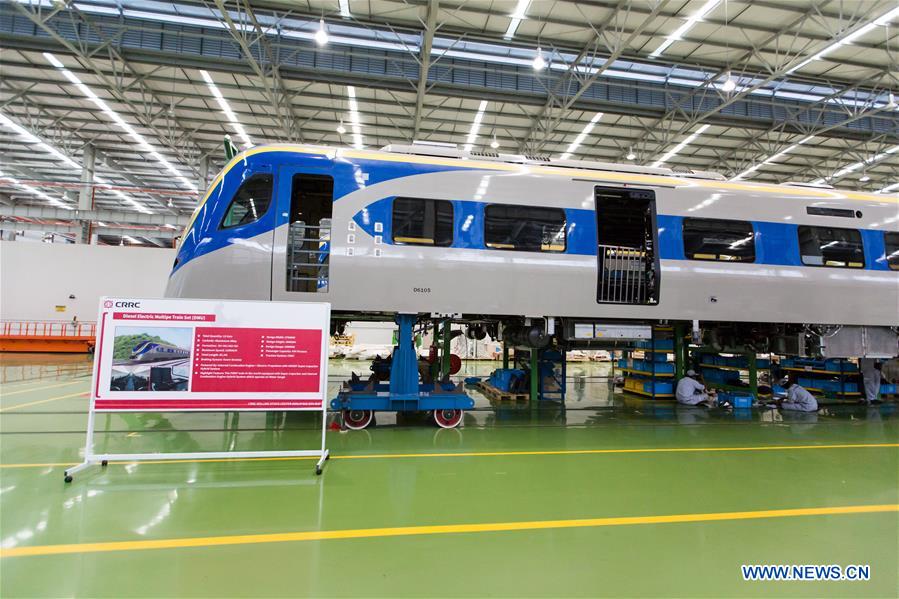 The Belt and Road Initiative is in fact China's blue ocean strategy for globalization and represents its continuous efforts to reform its economy. This grand initiative also envisages extensive cooperation among vast number of developing economies for common prosperity and a shared future. Through the Initiative, it stands to achieve this by moving up the global value chain and rebalancing its regional economy.
"China's reform will never stop, and its doors will only open ever wider," President Xi Jinping explained in his 2019 New Year Speech, reiterating China's commitment to Reform and Opening-Up as an ongoing evolution process.
In fact, this statement was underscored in a report published by the McKinsey Global Institute in December 2018, which concluded that, "China's growth story is far from over."
Mr. Koh King Kee is President of the Centre for New Inclusive Asia and an Associate Fellow of the University of Malaya's Institute of China Studies. He is currently Director of the China Belt and Road Desk, Baker Tilly MH Advisory Malaysia.
Editor: Cai Hairuo
Opinion articles reflect the views of their authors, not necessarily those of China Focus