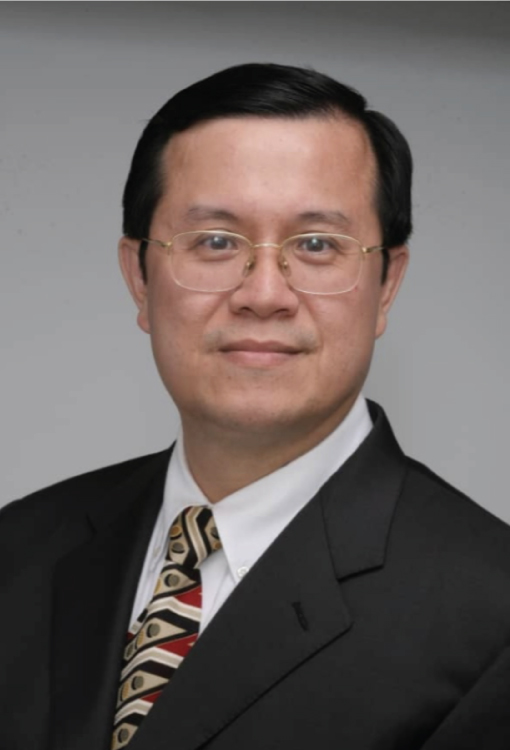 Tan Sri Ong Tee Keat, Chairman
Mr Ong Tee Keat (knighted with the Malaysian royal honorifics Tan Sri and Datuk), the founding Chairman of Centre for New Inclusive Asia (CNIA), is a multi-faceted personality well equipped with knowledge, connectivity and experience in such sectors as mechanical engineering, geopolitics, Chinese language creative writing and political commentary writing in both Chinese and English.
Prior to the founding of CNIA, an independent think tank based in Malaysia, he envisioned the necessity for new value creation in shaping a new Asia characterised with openness and inclusiveness.
Such ideals borne out of his 25-year long experience in Malaysian federal politics through such portfolios as Minister, Deputy Minister and Deputy Speaker of Dewan Rakyat (Lower House) of Parliament. Parallel to this, on the international front, he had once been the Executive Council member representing the South East Asian region in the Commonwealth Parliamentary Association.
Currently he continues to actively contribute to the development of inter-nations, inter-regions bilateral relations through trade, public diplomacy, culture and arts, especially in the Asian region.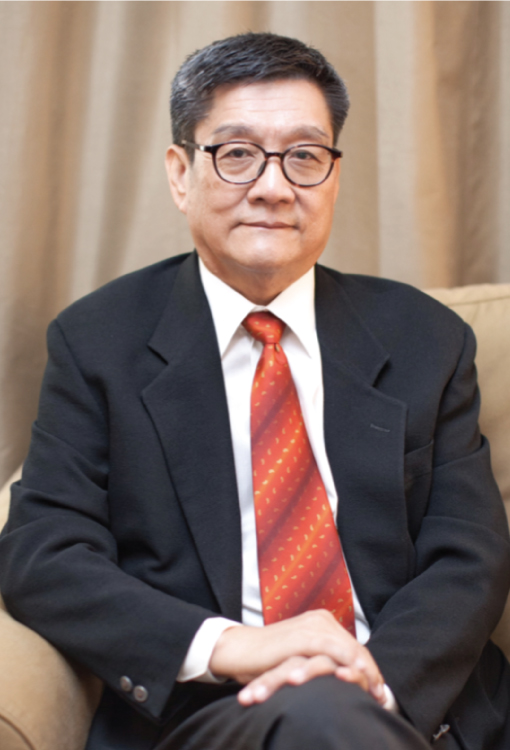 Mr Koh King Kee is the co-founder and President of the Centre for New Inclusive Asia. He is the Director of the China Belt and Road Desk, Baker Tilly Advisory Malaysia, and Joint Vice Chairman of the Council of International Advisors of the National Academy of Belt and Road Green Development at China International Culture Exchange Centre.
He is a former Research Director of People's Justice Party (PKR), Malaysia.
Mr Koh graduated from University of Malaya with an Honours Degree in Economics and holds an MBA degree from University of Wisconsin – Madison, USA. He had held senior management positions in banks, multinationals and PLCs in Malaysia.
Mr Koh has long been a keen observer of the political and economic developments in China. He was appointed as Adviser to the Asia-Pacific Economic Research Institute in Beijing way back in 1989. In recent years, he has focused his interest on the Belt and Road Initiative (BRI). He has delivered numerous lectures on BRI to financial institutions, business chambers, universities and spoke at forums and seminars both in Malaysia and China.
Mr Koh has been widely interviewed on BRI and China's economic and political developments by news media in China and Malaysia including Xinhua News, China Daily, The Edge and BFM Radio Malaysia. He is a Columnist of China Focus and his articles were published in China Focus, China Plus, Beijing Review, The Star, etc.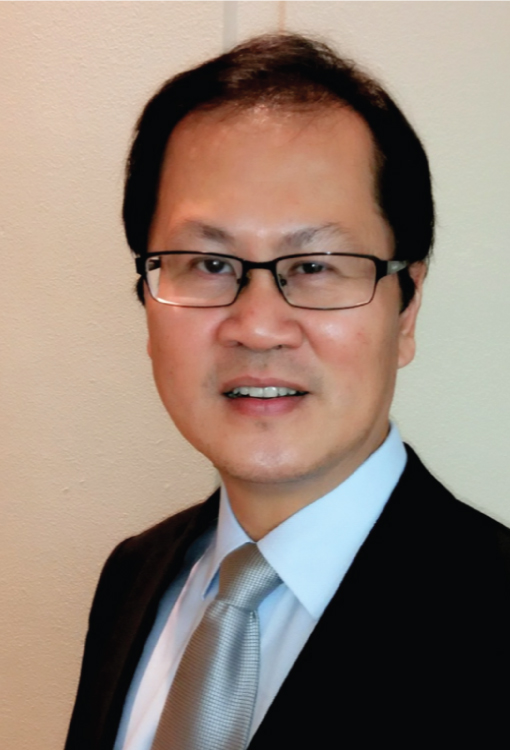 Dr. Peter T C Chang, Academic Director
Dr. Peter T. C. Chang is trained in the field of comparative philosophy and religion. In recent years, Dr. Chang's research is focused on analysing the new lease of life ancient philosophical and religious traditions are relishing in modern China. The project looks at how a rejuvenated Confucianism could shape the evolving character of the Chinese milieu and in turn impact the global community. Multidisciplinary in scope, the study covers subjects ranging from social-political reform to inter-civilizations engagements, and bioethical issues to environmental concerns.
Currently based at the Institute of China Studies, University of Malaya, Dr. Chang is analysing the opportunities and risks associated with the Belt and Road Initiative. He is examining this from the perspective of China's soft power, specifically the Chinese traditional as well as popular cultural imprints upon the world at large in general, and Malaysia in particular.
Tan Shook Kheng, Resource Director
Ms Tan Shook Kheng has had more than 30 years of experience in accountancy education and training, organisational development and corporate governance. She holds a Master of Science in Business (Accountancy) degree from University of Wisconsin, Madison, USA, and a Bachelor of Economics degree, majoring in Statistics,
from University of Malaya.
Ms Tan was a Senior Lecturer at the School of Accountancy, MARA Institute of Technology (now MARA University of Technology), from 1973 to 1984. She was the Course Leader for the Advanced Diploma in Accountancy and headed the School's Examination Committee.
Ms Tan joined The Malaysian Institute of Certified Public Accountants (MICPA) in 1984 as Executive Director with full planning, operating, financial, legislative, regulatory and administrative responsibilities. MICPA is a professional accountancy body which offers the Certified Public Accountants (CPA) qualification and promotes the application and compliance with international financial reporting, auditing and ethical standards to its members and the business community to safeguard public interest. She also served as a Technical Advisor to the International Accounting Education Standards Board and International Auditing and Assurance Standards Board of the International Federation of Accountants from 2000 to 2006.
Upon retirement from MICPA in 2007, Ms Tan works as a freelance consultant in the area of accountancy education, financial reporting systems and organisational development. Her engagements include development of the curriculum for an accounting degree programme; restructuring and improving the corporate financial reporting system of an ASEAN country; providing advisory service on the governance and quality control systems of an international accounting firm; and transformation of the organisation structure and corporate governance of a professional body.